Roller
Blinds
We can offer the ultimate when it comes to light coverage. Offering as close to 100% as possible, we are unmatched in levels of darkness.
Read more
Fitting your style
At Acorn Blinds & Shutters, we have a huge range of styles available to suit every need. Ranging from toy story blinds to blinds that satisfy even the most discerning customers and everything in between. You will find the perfect blind for your needs.
Fabric changer
Change your blinds without having the hassles of changing the poles and brackets. The fabric simply clips off and you can clip on your new fabric saving time and money. Popular with interior designers because of the ease of change, its child's play to change the look of a room.
Fabric Selection
Our Roller Blinds are available in over 500 different colours. We carry plain, patterned, blackout, thermal, commercial, opaque as well as sheer.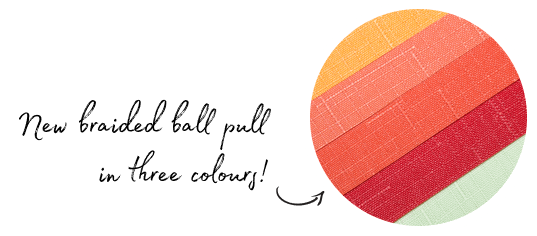 CHAIN OPERATION
All of our rollers are for operation by a traditional chain system. Fully compliant with all relevant child safety standards, the chain is secured to the wall, preventing it from coming loose and becoming a choking hazard.