Concealed
Blind Box
We can offer the ultimate when it comes to concealing your blinds. Offering a selection of head boxes with the option of custom made, we have you covered
Read more
Fitting your home
With incomparable attention to detail, Blindspace products offer you solutions to future-proof buildings and to conceal blinds in any type of window, gable or skylight.
Blind Concealment
From the smallest windows to bi-folding doors and skylights, our  blind space solutions are made to make your blinds disappear. The alternative is often surface-mounted products with visible side channels, cables or cords. They are a fantastic option for tilt and turn windows
Fabric Selection
Our Roller Blinds are available in over 500 different colours. We carry plain, patterned, blackout, thermal, commercial, opaque as well as sheer.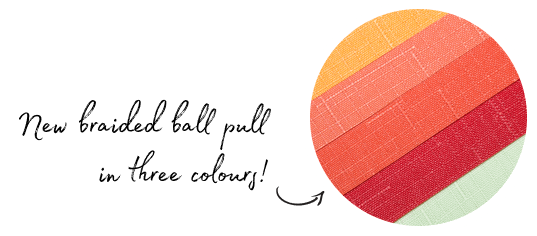 CHAIN OPERATION
Blinds can be concealed inside the wall or inside the ceiling, with the blind gap towards the window or towards the room. Blinds should be installed as close to the window as possible to minimize gaps on the sides of the blind. This increase privacy, reduce light coming in and warm air circulating to the room.